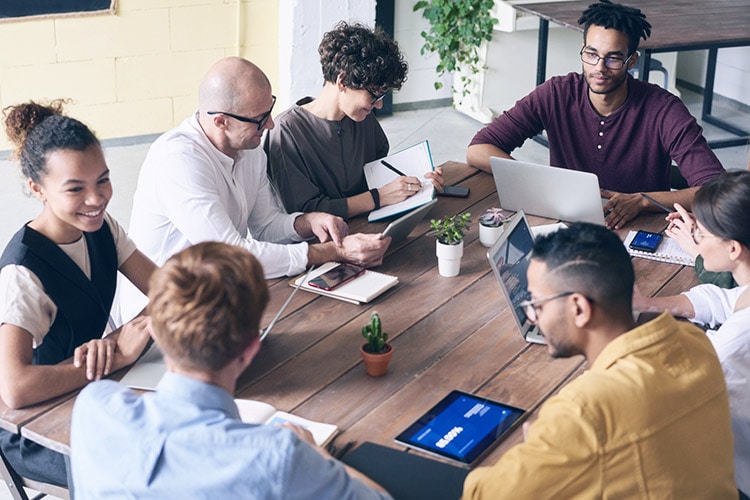 About us
Our Achievements
MobiAppNinjas has a dedicated team of mobile app developers specializing in Android, iOS, React Native, Java, Ionic, and more to meet your project needs related to highly skilled mobile app developers or new technologies & tools expertise. We create iOS apps, Android apps, native or hybrid apps, cross-platform apps, IoT solutions, and much more.
How does MobiAppNinjas work?
We use the latest and cutting-edge tools and technology for our mobile app development work which always gives the best results for our clients.
Planning & Analysis
We believe in brainstorming ideas to deduce the best app flow for your business. In this stage, our strategists will also suggest approaches and resources needed to bring your app to life.
2
Design & Development
Here, we will start gathering user-friendly and appealing designs that are required for the intended app flow. Followed by this, we initiate the actual process of coding the backend.
Testing & Launch
Once the build is ready, we initiate rigorous testing to make your app free of any errors or bugs which might lead to a performance issue. After which, we can also launch your app into the respective play stores.
Mobile App Development
What do we offer?
Also, having an experience of successfully executing over 100+ projects.
Technical Expertise
We have a professional Mobile app development team that has the rock-solid experience and technical expertise in providing high-quality & customized mobile app development solutions for all your business needs.